ELECTROMAGNETIC COMPATIBILITY (EMC) CONSULTING SERVICES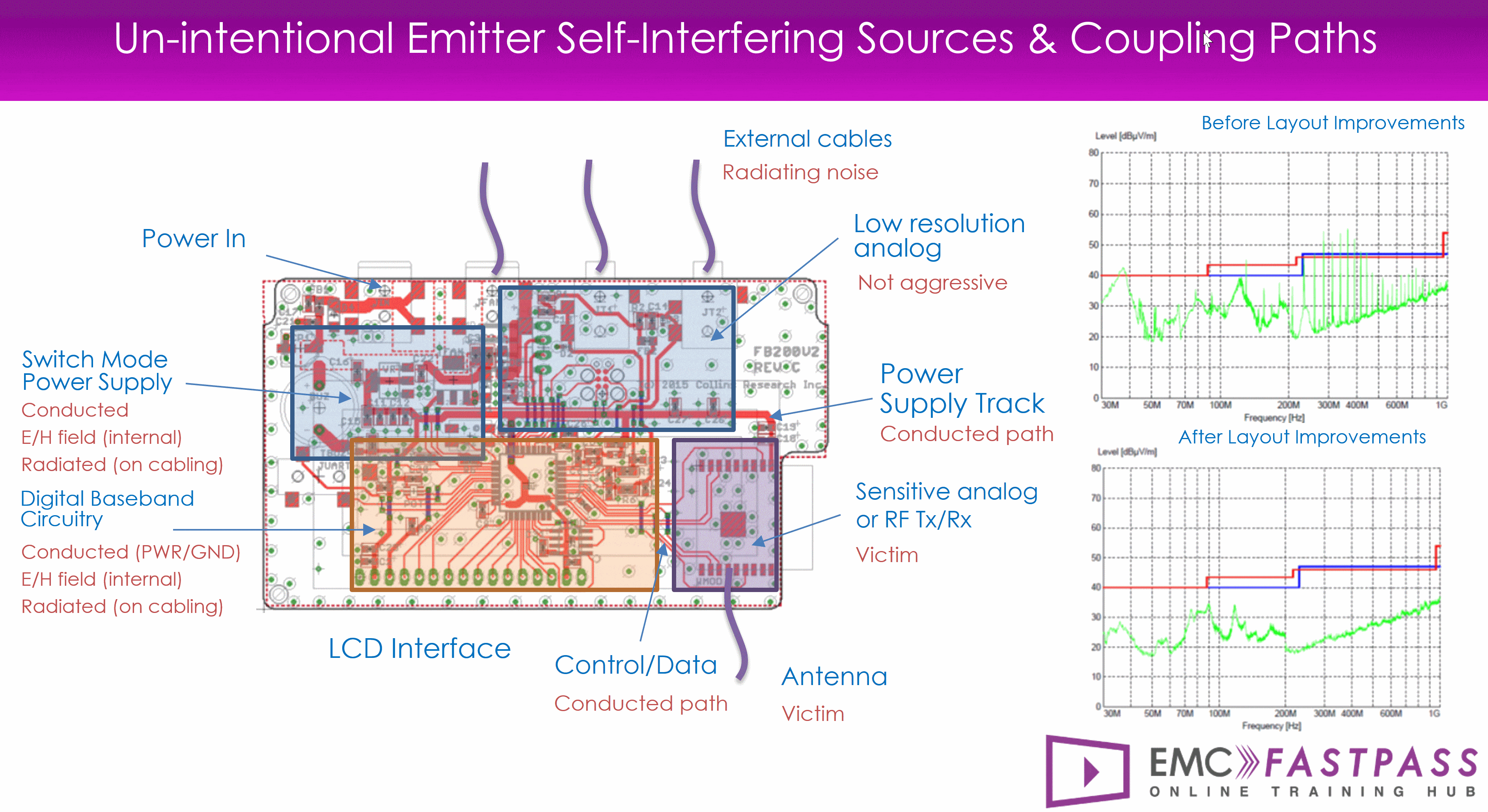 EMC Design Reviews
---
Overview
Want a comprehensive PDF report covering all aspects of design for emissions and immunity performance for your design? Using an 150+ point checklist, we verify that your design is prepared for EMC testing.

Deliverables
Comprehensive report containing essential and suggested action items in PDF format.

Timescales
Normal turnaround is 5 days from receipt of order. Rush service available.

Pricing
Pricing varies with the complexity of the design and is very dependent on what type of product you're launching. See ballpark pricing on the full product details page.
Read More Details
Get A Free Quote Now
I'll get back to you within 48 hours with a fixed price quote.
EMC Troubleshooting
---
Overview
Does your product have an emissions or immunity issue and you want help and suggestions from an EMC engineer? Complex problems require a hands on debugging approach. I'm available to travel to your office with my arsenal of debugging tools to help squash EMC problems quickly.

Who is this for?
This service is good for companies who have a specific emissions or immunity problem that they'd like help or advice on.

Costs
EMC FastPass troubleshooting rate is $150/h (USD) + expenses.

Deliverables
Deliverables for this service can take the form of:

1. Action plan for troubleshooting and resolving issue
2. Complete solution of specific emissions and/or immunity issues
3. Suggestions for remedial fixes
4. Suggestions for PCB or system modifications
Read More Details
Get A Free Quote Now
I'll get back to you within 48 hours with a fixed price quote.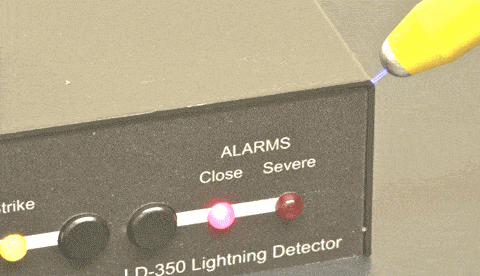 "We found the review to be very useful and in-depth. It definitely assisted us in preparing a robust design ready for EMC testing"Ondrej Mecl, Senior Design Engineer, Powell Industries
"The design review assisted us to pass testing first time around. We would not hesitate for one second to recommend this company."Andre Girard, President, Securnov Group
"…your report has a wealth of useful suggestions and information. We will be implementing a few of your suggestions right away, and most of them in the next major release" .. "The changes you suggested corrected a noisy channel problem we had"Fred Fierling, President, Exegin Technologies
Frequently Asked Questions
Yes, I'm available to help wherever you are in the world. I'm based in Canada, but also hold a UK passport which allows me to work legally anywhere in the EU. Other countries may require paperwork for work visas. An alternative is for me to work remotely using your schematics and layout or send your product for debug in my troubleshooting lab.