Let Me Help You To Simplify EMC
Hi, I'm Andy Eadie! I'm here to help engineers and hardware manufacturers get a grip on electromagnetic compatibility (EMC)
---
---
---





What I Can Help You With: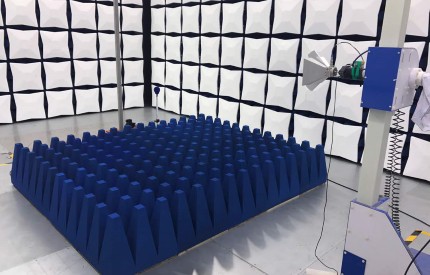 EMC Test Equipment & Chambers
Choose from an expanding range of emissions, immunity and software tools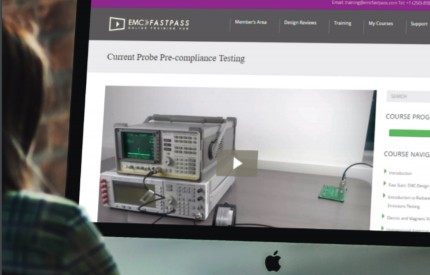 Online Training Courses
The training hub hosts a range of professional development courses in EMC, safety and RF
Some Words About EMC FastPass...
"EMC is a great resource for our community."Mike Violette, Washington Labs & American Certification Body
"What you are doing in demystifying EMC .. is really astounding. I'm so thrilled to finally get an opportunity to try to wrap my head around this stuff."Josh Morong, iWorx Systems Inc.
"Full respect from me in the work you're doing."Knud A. Boltsen, Bang & Olufsen
---
---
Learn how to design a circuit board that will pass emissions and immunity testing first time today!
This is a 3 chapter introduction (40+ pages) to the essential industry acclaimed eBook, used by thousands of engineers and available for a short time for free!