Improve Your Chances of Passing EMC Testing First Time
---
If you'd like a review of EMC design best practices before manufacturing your next revision of circuit board or sending your product to an EMC test lab, I offer a comprehensive emissions and immunity design review.

When I review your product, I use an EMC design review checklist which I've refined over the last few years to a point where it is extremely robust.

I check your design against industry standard best practices and also check for many issues that are known to increase the chances of failing EMC tests.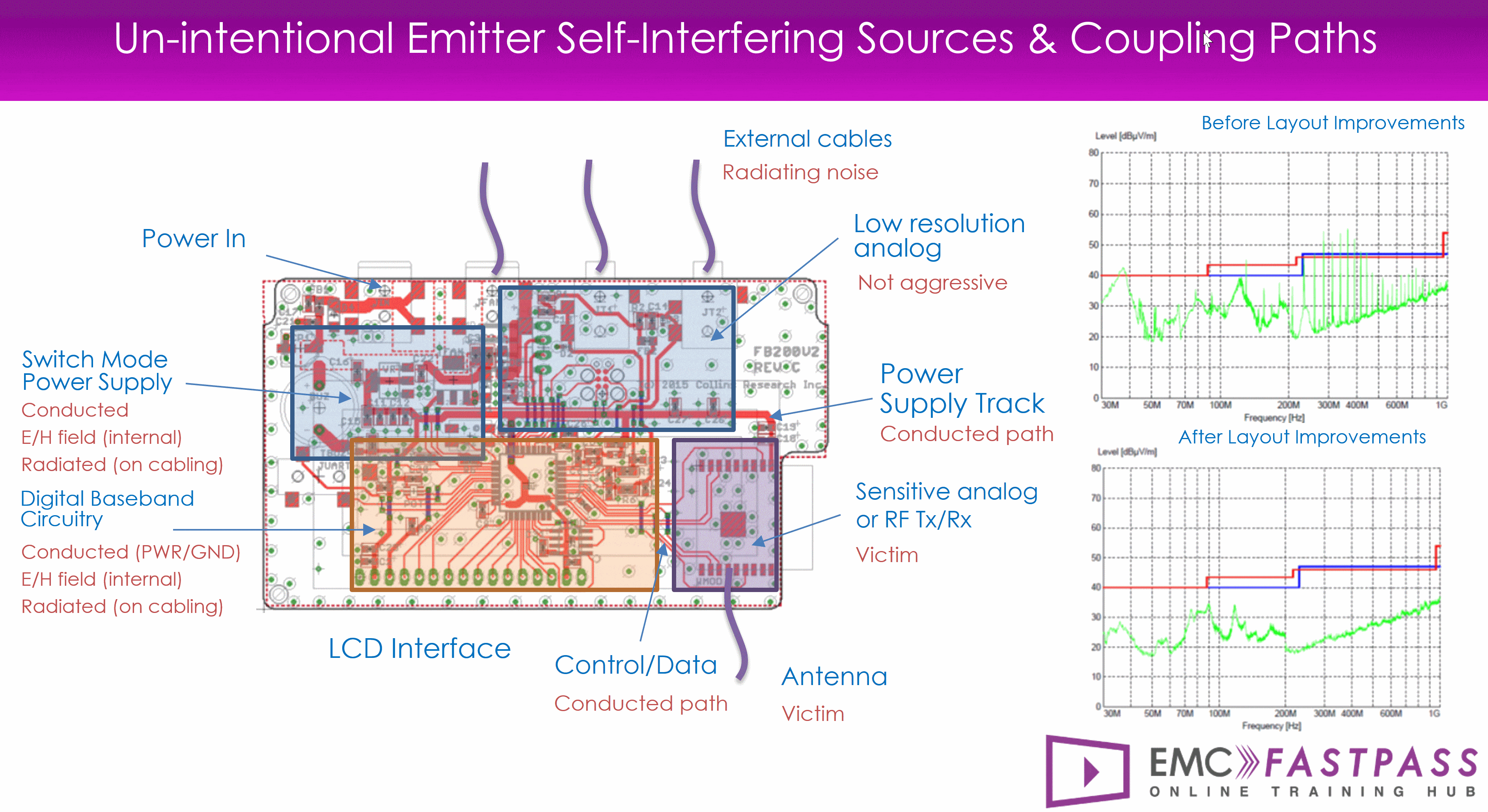 I can work with most CAD packages including: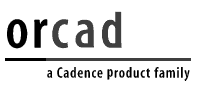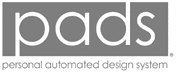 What is an EMC Design Review?
---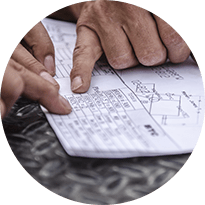 An EMC Design Review is a Simple Step by Step Process
If you'd like to know more about the process, check out this in-depth blog article on how I typically do EMC design reviews. You Receive a Report of Critical and Suggested Action Items
With a typical turnaround time of 5 working days (rush service available), you receive a comprehensive report in PDF format.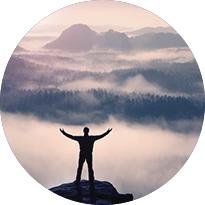 50% is the industry average
first time pass rate
The report contains a list of action items that should be implemented before taking your product to a test lab.
Implement the suggestions into your next revision and beat the industry average pass rate! ---
With over 50 EMC design reviews completed since 2010, I've developed a comprehensive design review checklist and process that benefits every design.
"We found the review to be very useful and in-depth. It definitely assisted us in preparing a robust design ready for EMC testing"Ondrej Mecl, Senior Design Engineer, Powell Industries
"The design review assisted us to pass testing first time around. We would not hesitate for one second to recommend this company."Andre Girard, President, Securnov Group
"…your report has a wealth of useful suggestions and information. We will be implementing a few of your suggestions right away, and most of them in the next major release" .. "The changes you suggested corrected a noisy channel problem we had"Fred Fierling, President, Exegin Technologies
Emissions review only Approx $1,200
Emissions + immunity Approx $1,800
*Prices are dependent on your design. Request quote to get an accurate fixed price quotation. **Prices are in USD
How Do We Get Started?
---
If you'd like either a quote or to get started with an EMC design review, please send the following files.
What We Need From You:
Schematics in PDF
or native format
or
Layout in PDF
or native format
Call Us on +1-250-898-4567
|