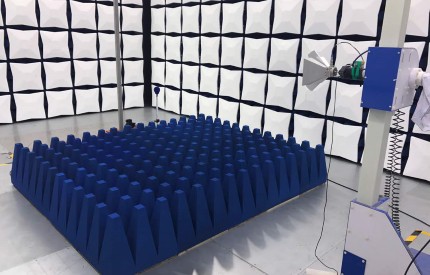 In-House EMC Test Lab Set-Up
---
---
---
If you would like assistance with setting up an in-house EMC test lab, here are some of the aspects I can help with:
Test equipment selection and navigating standards
Design and construction of test set-ups
Anechoic chamber selection
Verifying equipment
Training up staff on test procedures
BENEFITS OF AN IN-HOUSE EMC TEST LAB
In-House EMC Test Labs Are Useful For:
---
---
---
Saving money on 3rd party lab testing facilities
Performing CE Mark testing in-house
Integrating EMC pre-compliance testing earlier in the design cycle to mitigate risk
EMC / EMI troubleshooting without incurring hourly charges
Evaluation of EMC performance after making design changes
Evaluating EMC performance of equivalent parts from different vendors
---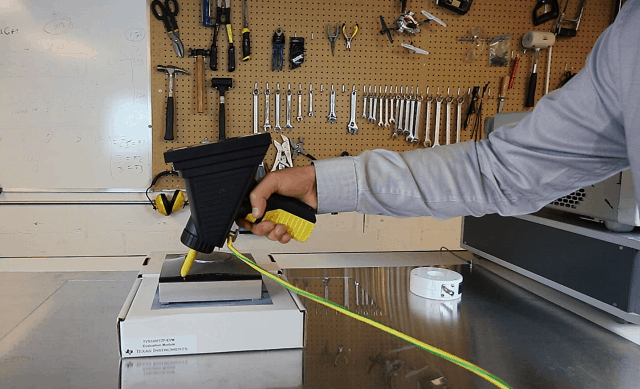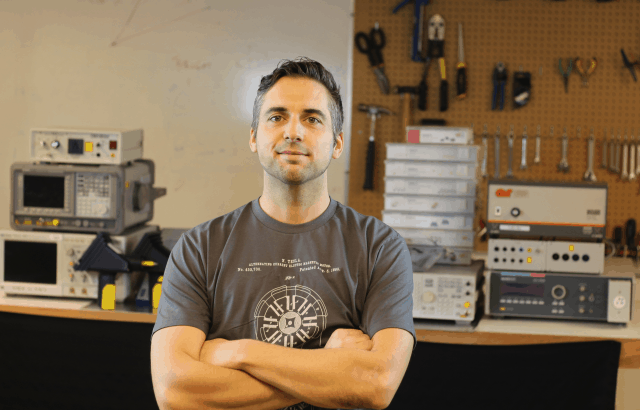 ---
If you'd like to discuss a potential project, drop me a line.
Please note that I no longer offer regulatory consulting (e.g. assisting with the CE Mark process) unless required as part of an in-house EMC test lab set-up project.
---
Please go to the contact page for telephone number and email address.
---